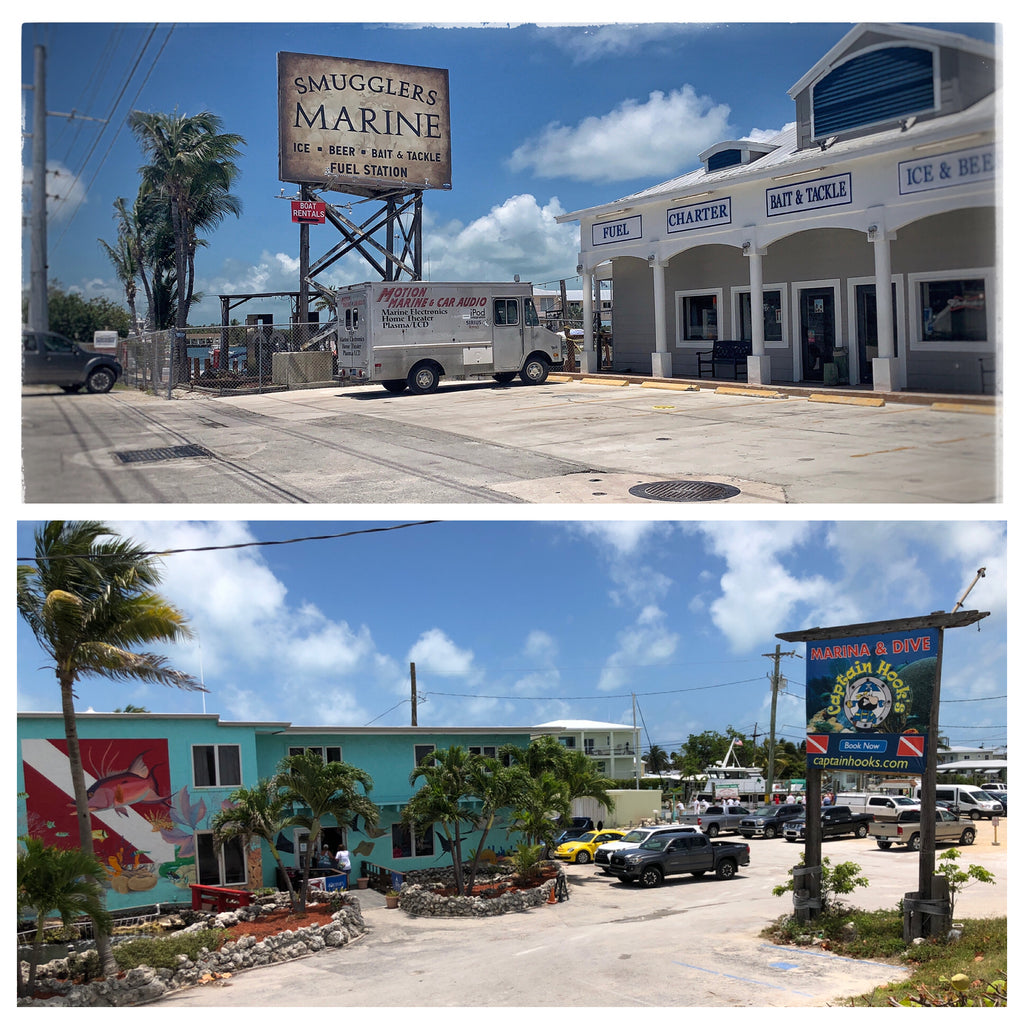 16 hours, 3 Bang Energy Drinks, and 3 Bait and Tackle Shops Later, Weedline Fishing Apparel, is proud to announce that we can now be found in the Florida Keys. 
IslaMarina in Islamorada at Smugglers Cove/Snake Creek has just Re-branded and Re-opend with a beautiful shop! To make the place even radder, they are now Weedline's exclusive Islamorada dealer. 
Captain Hook's in Marathon at Vaca Cut, is packed to the gills with rad gear, maybe were biased, but the raddest gear they now carry is, Weedline's of course!!!
Captain Hook's also has another location in Big Pine Key! Their shop Captain Hook's Looe Key Adventures & Strike Zone Charters, no carries Weedline Fishing Apparel. 
So if your in the Keys, and in need of some gear, please check out these fine establishments!!!
www.Weedline-Appare.com