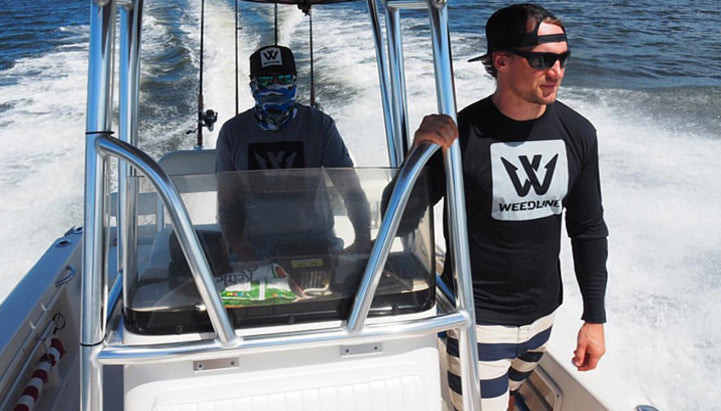 In the tropics things can get heated, but those of us here at Weedline.com, are continuing to keep our spirits high, as we cruise into the new decade with tons of new product. 
We are super stoked to be expanding our Women's line, and adding more rad Weedline Apparel to our Men's line as well. 
Also be on the lookout at your favorite shops and marinas, as we grow our line into more retail outlets throughout the South East.